Jewelry Transformation
Jewels are forever…
One of your jewel is broken or no longer defines you ? Your taste has changed ? It doesn't fit your style anymore? You haven't had the opportunity to adjust it to your liking ?  It was given to you and you never had the chance to adjust it to your style ?
However, recycling is the best solution to perpetuate its spirit.
This jewel witnessed precious times? Together, let's give it a second life and a new one into yours on.
By appointment, we can collaborate to elaborate your personal project with sketches and quotation, options will be discussed and proposed to you, you will have an original and unique experience.
The right one to highlight your personality will arise like an obviousness.
And you, what dream would you like to have turned into a jewel ?
*to visualize the before-after, drag the cursor on the image from left to right.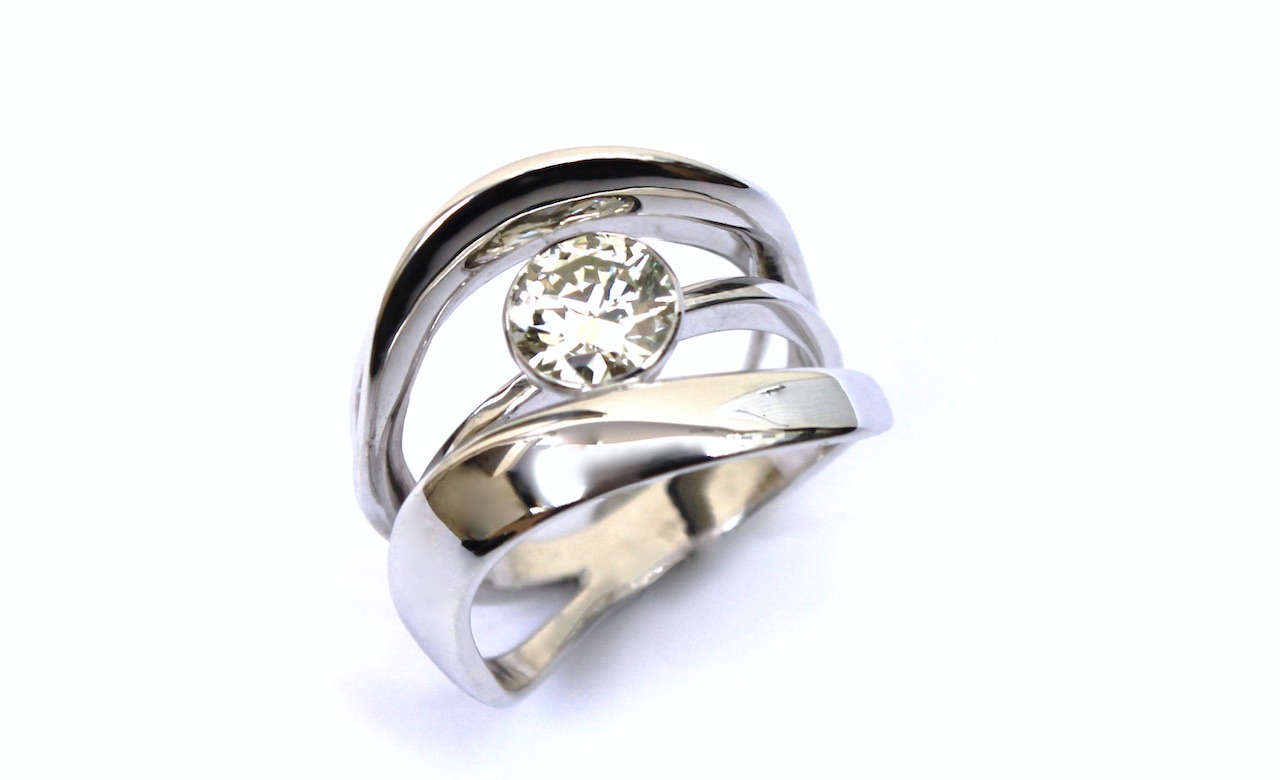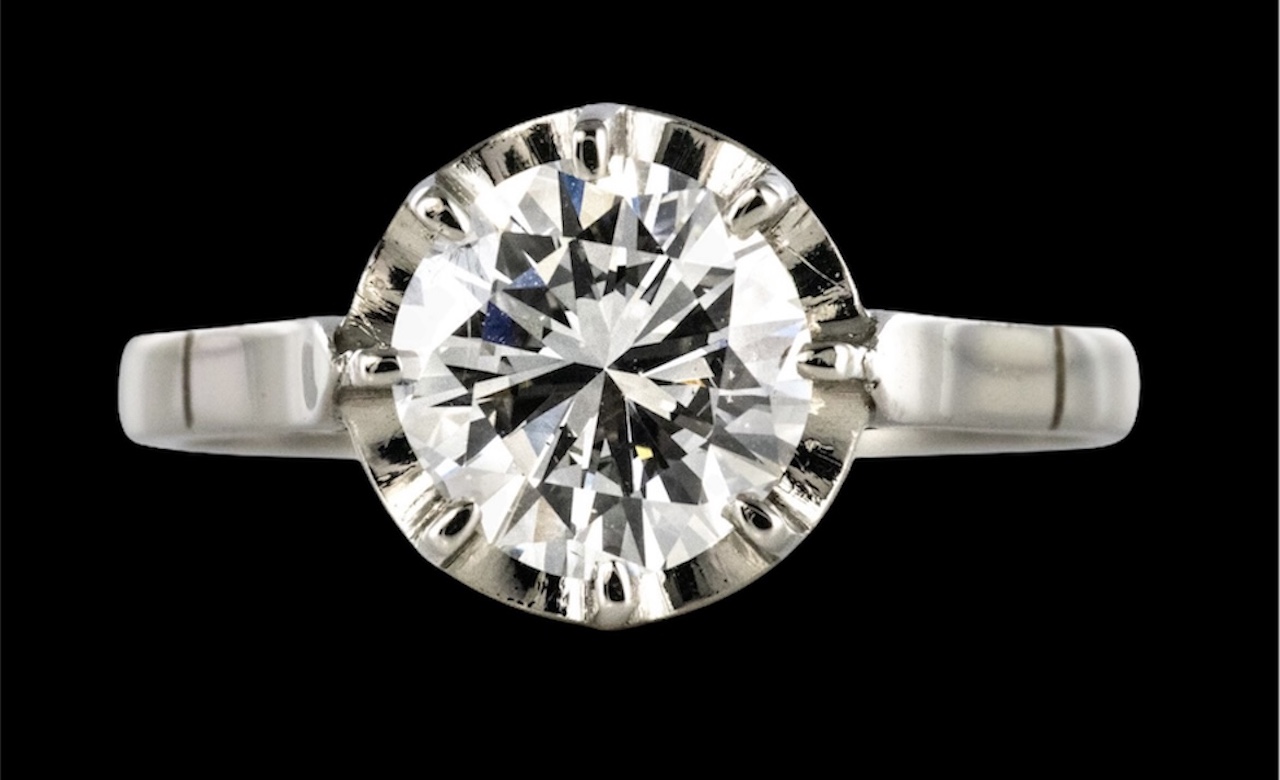 Engagement ring transformation.
Classical engagement ring turned into a contemporary "Divague" ring.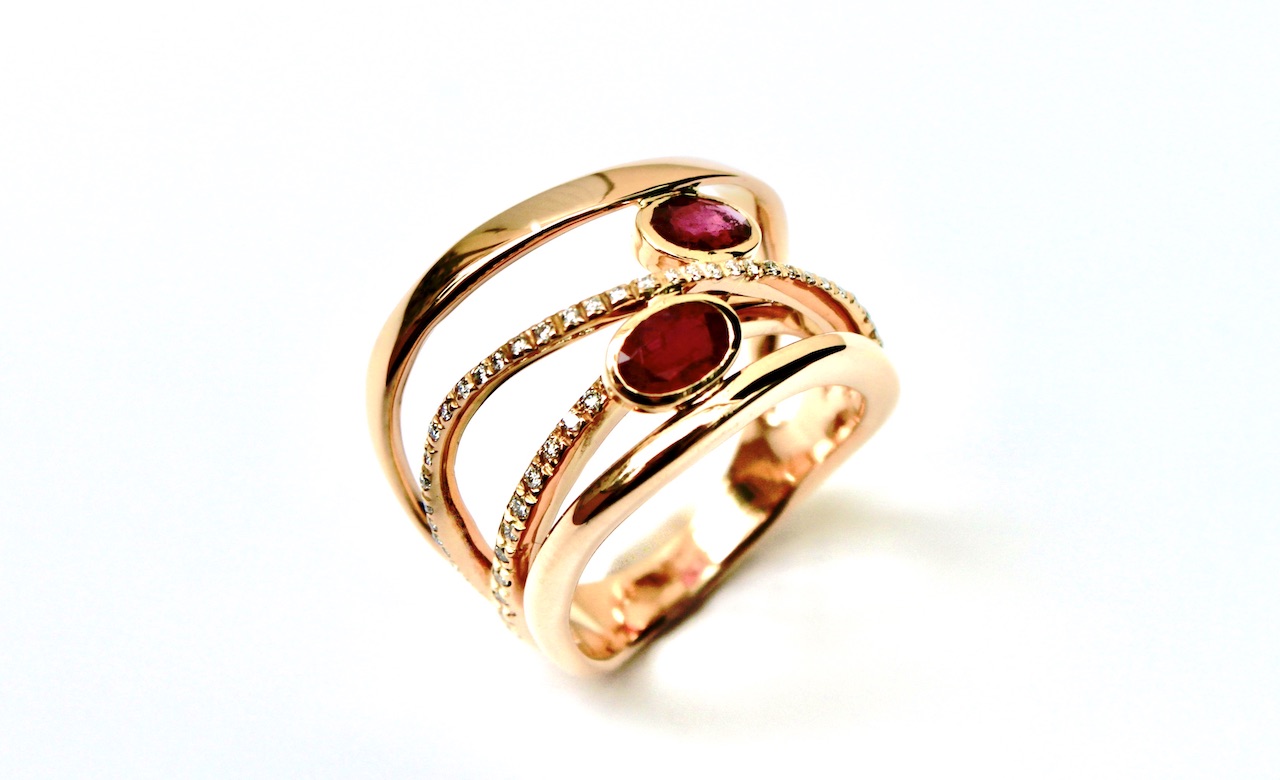 Toi-et-moi rubies ring transformation.
A very academic ring turned into a strongest piece full of energy as her happy owner.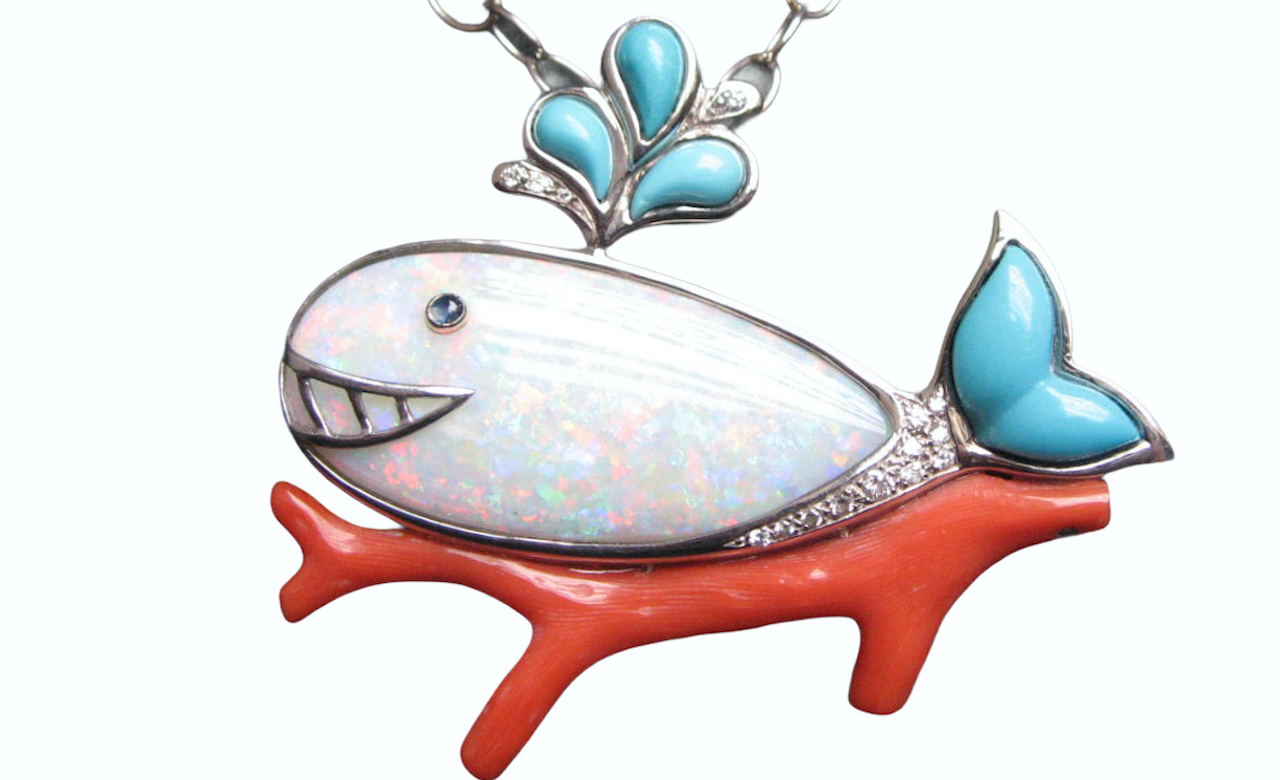 Opale pendant transformation.
A boring but magnificent opal brought back from Australia turned into a mischievous whale set with genuine coral and turquoise.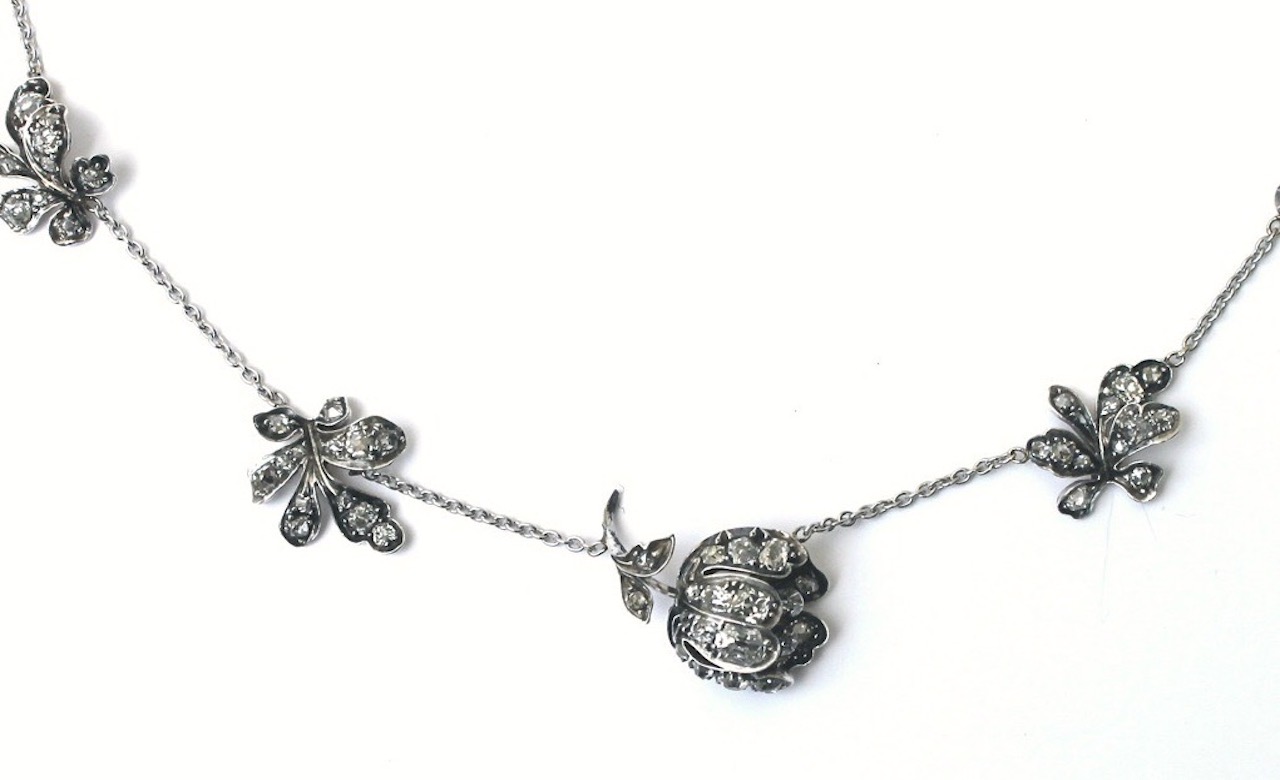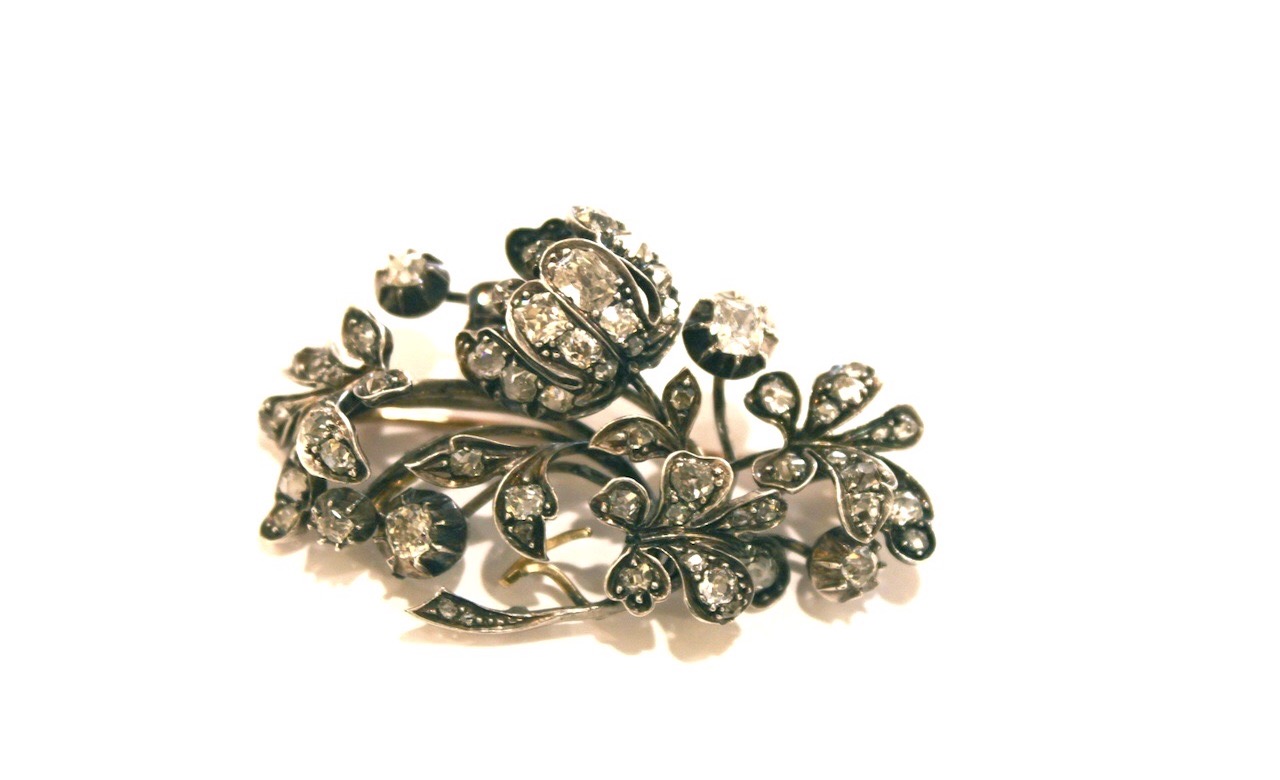 Ancient brooch transformation.
Brooches are hard to wear today with our clothes so we turned it into a delicate and easy to wear necklace.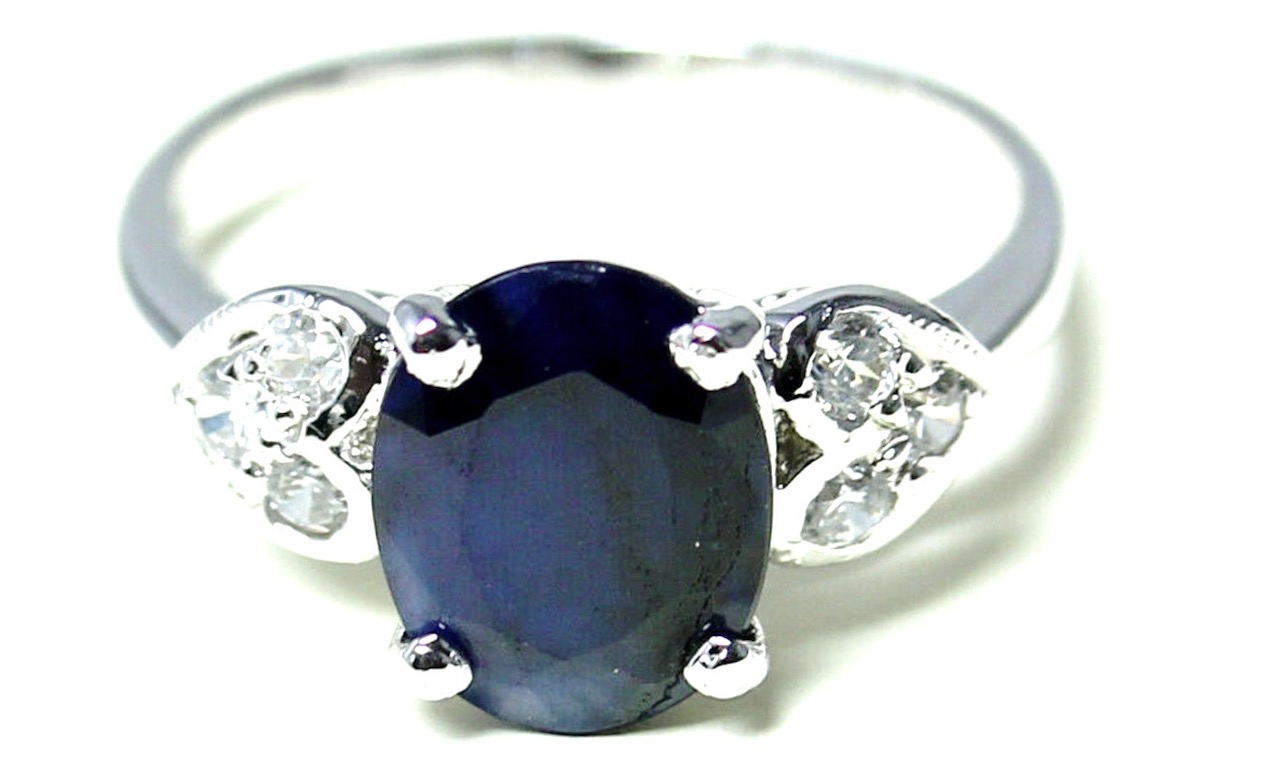 Engagement ring transformation.
This saphir was given 25 years ago, and did not fit anymore his owner, so we turned it into a bolder and contemporary design.
A Wish Dream, A Project ?
At the Workshop
You have an old piece of jewellery that doesn't please you anymore or doesn't fit your lifestyle? Your are keen to get it alterated or switched into a very new and dedicated one? Feel free to contact us ! Together we will bring it back to a new life !
Contact us