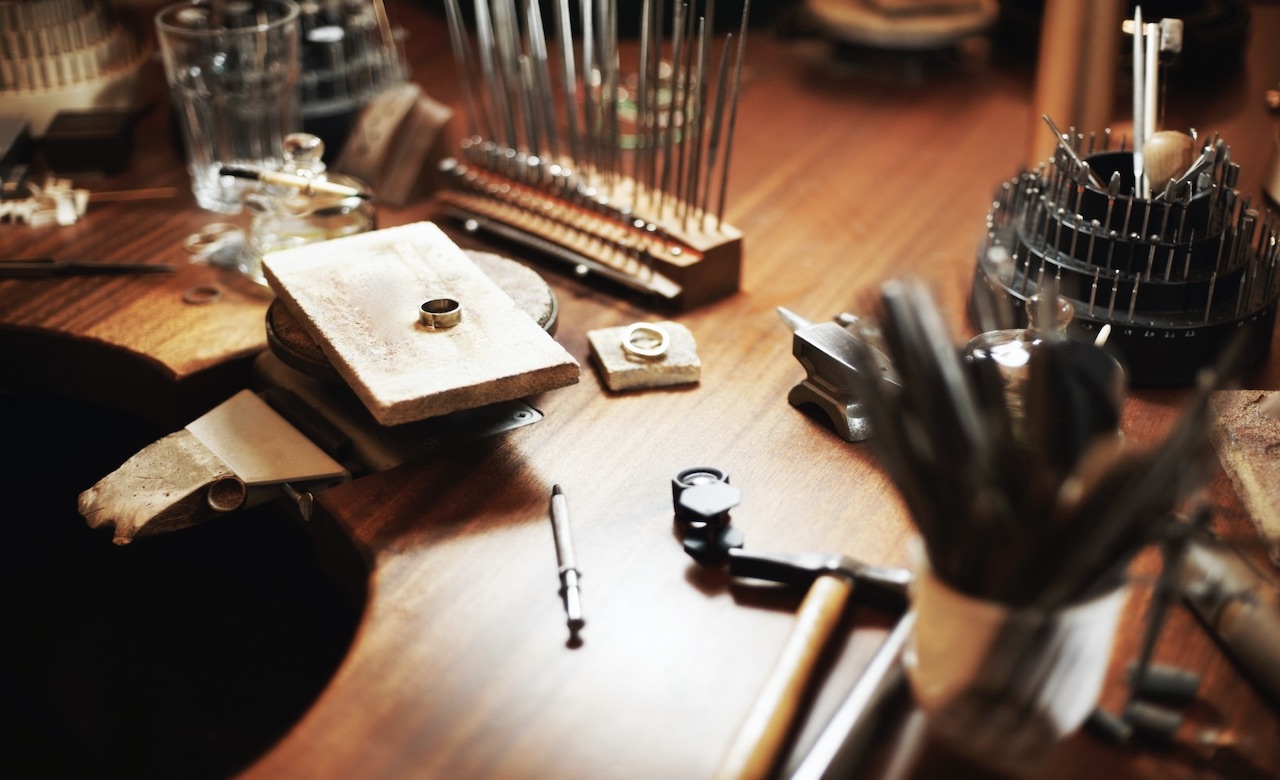 Where, who and how ?
An address worth remembering
Walking in Paris from the beautiful Place Saint-Sulpice to the lavish Luxembourg Gardens, you'll find a charming and interesting boutique where fine jewelry, silver and bronze designer jewels and a fashionable selection of accessories are freely mixed and matched while offering the classic services of a master jeweler.
In town and online :
You will find such essential classics as engagement or eternity rings, diamond ear studs and gold hoops as well as exclusive and bold design jewelry handmade with noble materials and responding to eco-responsible and ethical commitments.
Amal & Anna Louis
Parisian Citizen of the world, Amal creates joyful designs made from noble raw materials and with an acute attention to details. She welcomes you in a warm atmosphere where dialogue takes precedence so that your dreams and your budget merge into one special piece of jewelry.
Classically trained as a designer at the Paris School of High Jewelry, rue du Louvres, and a qualified gemmologist, Amal provides you with attentive, professional and personalized advices to help you make your choice. She also to creates custom-made pieces, transforms, repairs and brings a new life to your old and broken gold jewelry.
With enthusiasm and savoir-faire she'll share her expertise to help you pick a diamond, a colored gem or a pearl, to evaluate and rekindle your jewelry, to acquire or create one for a special occasion.
All the pieces in the Fine Jewelry section are exclusively made in Paris.
Whether searching for gifts for friends or family, needing to indulge yourself or looking for a way to enhance your allure you will find an exquisite selection : fine jewelry, designer jewels , accessories and original gifts created or handpicked throughout the world from independent designers like her.
Amal's craftmanship is made up of sincerity, a zest for life and commitment.
Sustainable production :
Anna Louis buys back your gold and recycles it. A gesture that clears your drawers and limits the mercury pollution poured out in rivers by gold panners and the exploitation of mines in often inhuman conditions.
The fine jewelry pieces are made of recycled gold or RJC-COC certified gold. (Responsible Jewelry Council Chain of Certification).
Our smelters and refiners are certified by RJC, a certification organization covering the jewelry chain from mine to shop. Its members are committed to respecting human rights, labour rights, environmental protection, mining practices and product information.
Our diamond suppliers participate in the Kimberley Process. Our diamonds are purchased from legitimate companies not involved in financing armed conflict.
Need to smart up that little black dress and you're far from the shop in Paris?
Look no further: the best of Amal's selection for Anna Louis is right here… just a few clicks away.
Enjoy your visit !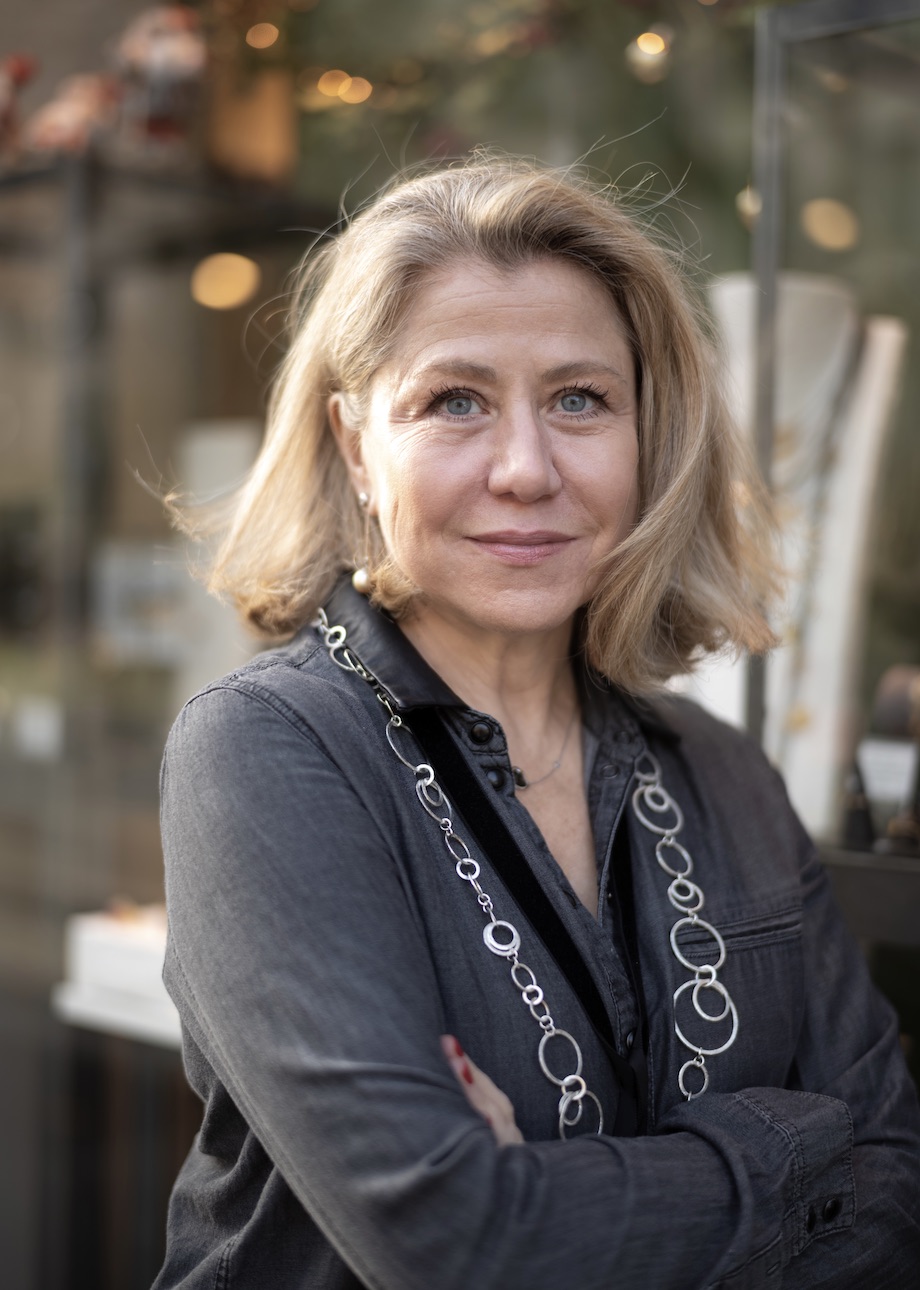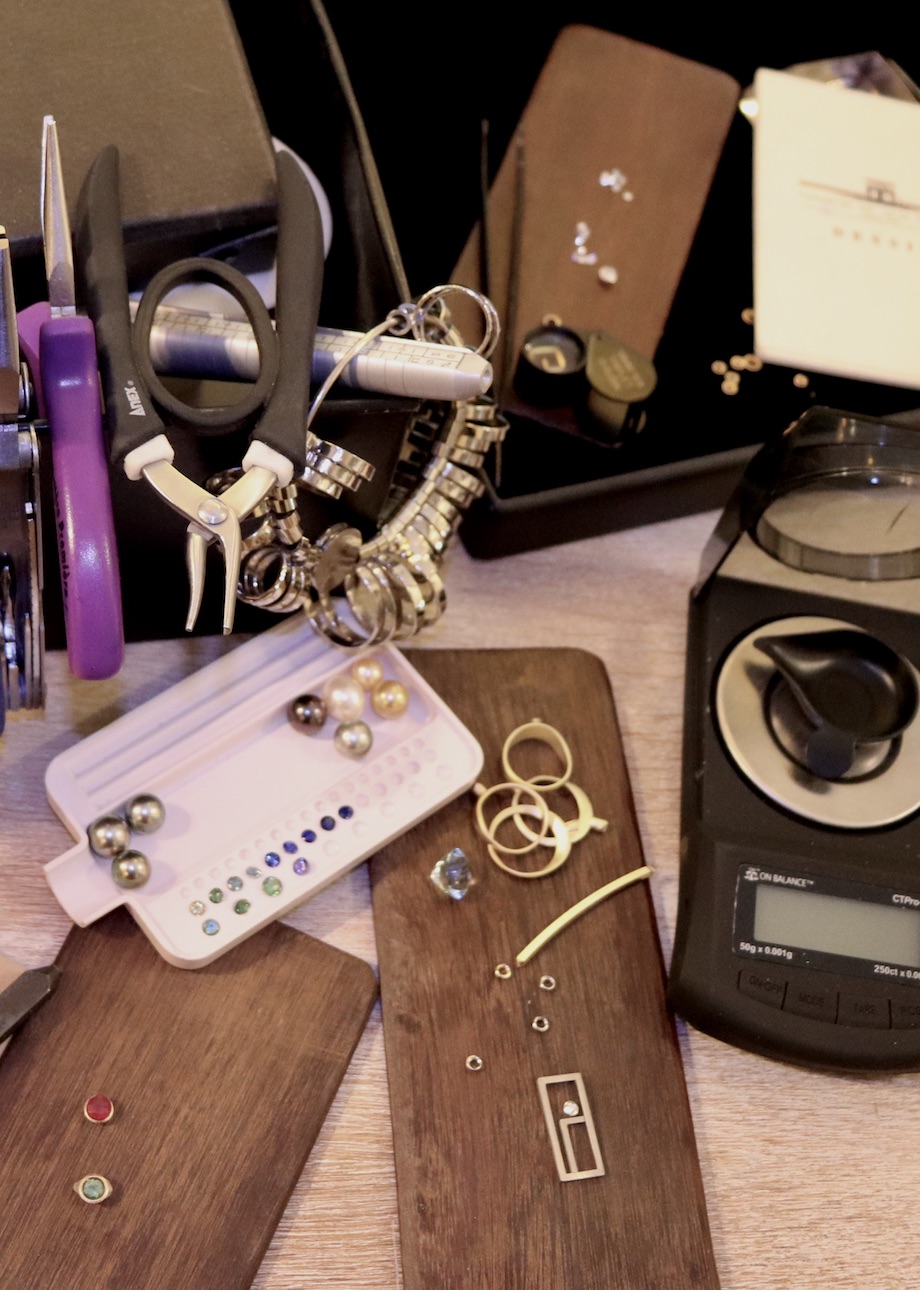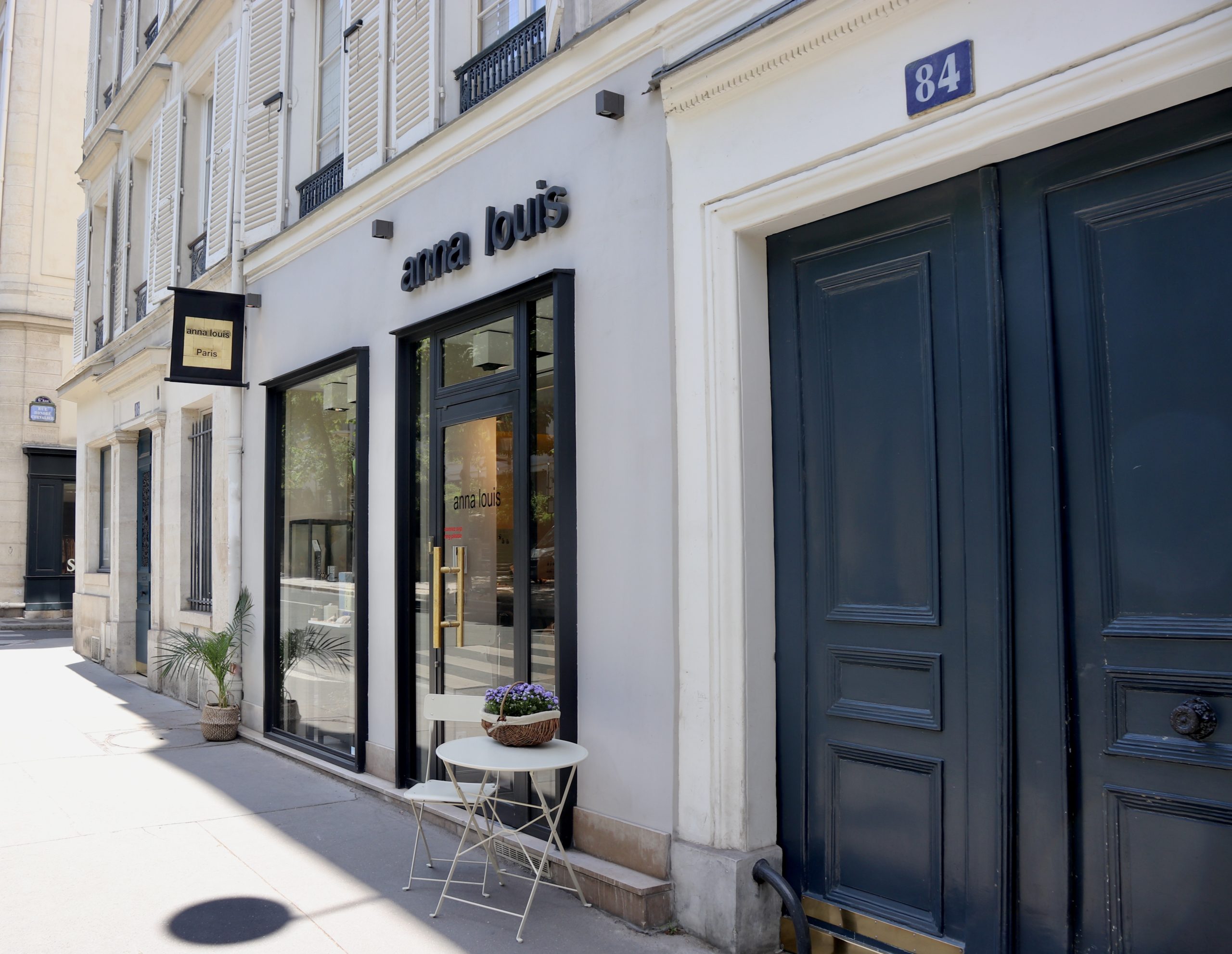 84 rue Bonaparte
Paris 6è
+33 (1 ) 43 29 99 93
Monday

Closed

Tuesday

12pm-7pm

Wednesday

12pm-7pm

Thursday

12pm-7pm

Friday

12pm-7pm

Saturday

12pm-7pm

Sunday

Closed